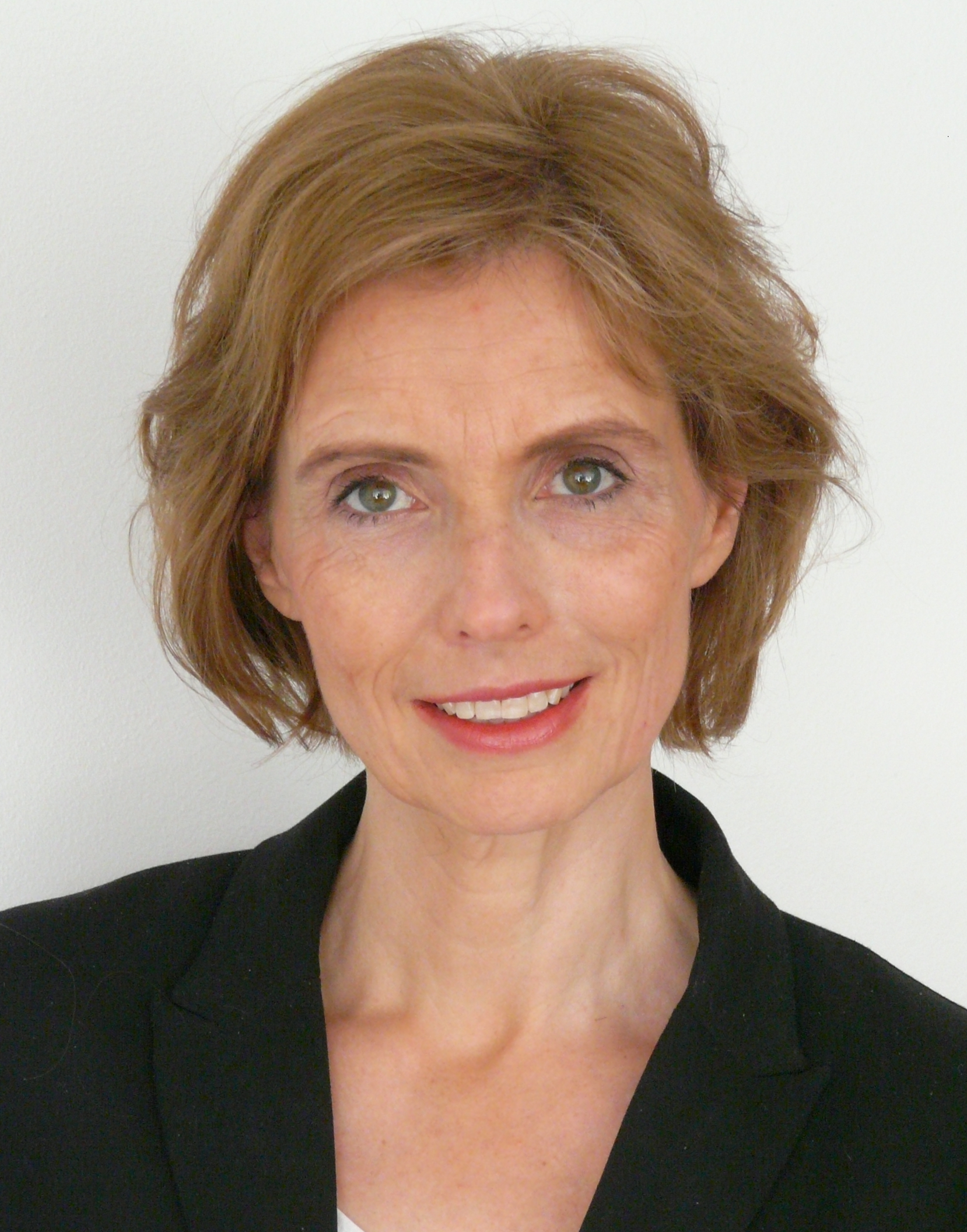 Personal Information: Eva Sass Lauritsen
Eva Sass Lauritsen holds a Master of Science degree without a title from the Technical University of Denmark and a master's degree in culture and technology from Copenhagen University, as well as an Engineering Business Administration degree from the Technical University of Denmark.
Since graduating, she has worked in different public and commercial sectors regarding leadership, optimization, deploying new technology, analyzing and strategy for the past 25 years. The past 10 years she has been working as a business developer in the cooperative energy and fiber group SEAS-NVE Holding A/S. SEAS-NVE expect to be the largest energy company in Denmark after acquisition of Radius (a part of Ørsted) in 2020.
Her work in SEAS-NVE has been multiple. She has been working as a project leader, participant or part of the advisory board of research and development projects with different universities. The content of projects has been varying, from pure technical to behavioral insights. She has also been used as an analyzer of the future effects on general trends, legal frameworks and technology developments.