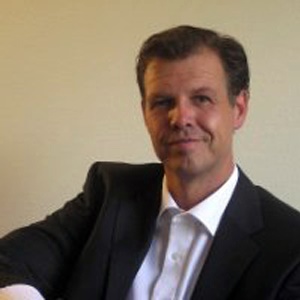 Personal Information: Stefan Schauss
Mr. Schauss dedicated the last 12 years to the development of the energy storage industry and has gathered experience in bringing various battery technologies to market.
He currently works for Enerox GmbH, Austria in the position as CEO, a developer, and manufacturer of Flow batteries which started technology development in 2001 and commercialized products since 2008.
His focus today lies in building/generating successful sustainable ventures (through the application of adequate strategy and capitalization) for new battery/mechanical storage and its systems/products from early to advanced stage corporate development. Being market focused he brought over 60 projects in stationary battery energy storage with lithium and vanadium redox-based technologies to pilot and commercial deployment and has since accounted for roughly 125MWh worth of electricity storage capacity. The applications range from small residential to grid scale projects.
Prior to his arrival in the renewable energy industry formation, he spends 10+ years in semiconductors and software development corporations primarily in the silicon valley, California.
Mr. Schauss holds a MSc. Physics degree from Johannes Gutenberg University, Mainz.