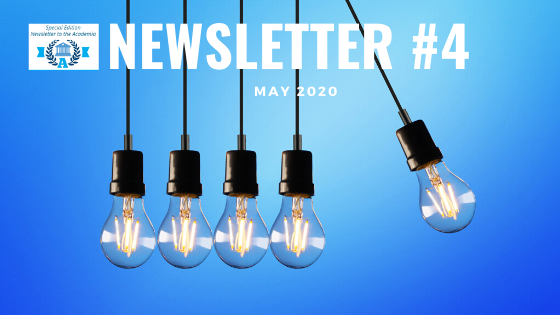 This is the fourth issue of the Newsletter of the ASSET project specifically addressed to Academia.
This issue is focused on the benefits provided by the ASSET ecosystem (community) to energy transition educators and researchers. We present the marketplace tool which enables to :
select among the ASSET educational programmes with different learning styles (MOOC, blended, traditional, etc.)
design industry-driven programmes (or programmes on-demand)
It includes detailed information about ASSET learning graphs and the learning graph tool. All this information and more can be found opening the PDF below.