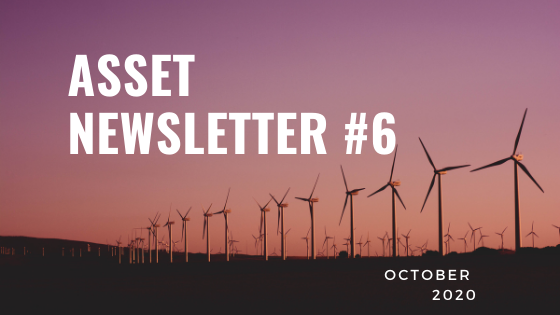 This is the sixth issue of the Newsletter of the ASSET project, which is released every three months.
In this issue, we will continue introducing the project goals and approaches, present the list of available courses, and provide an update of the project activities. Additionally, we talk with one of our Ambassadors (Antonio Disi) from Italy and we continue with the presentation of ASSET partners, this time we will have the pleasure to introduce our partners from Logical Soft, Ecopower, and Alborg University.
The final part includes the organization of workshops, events, and preparation of the third roadshow event in Belgium.
All this information and more can be found opening the PDF below.