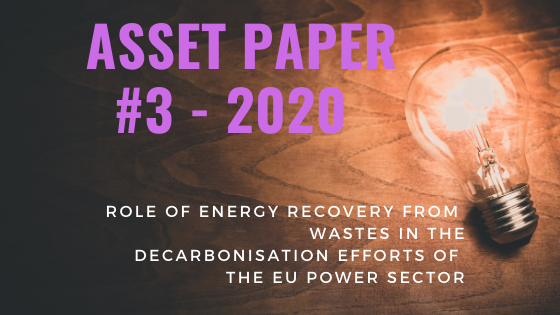 ASSET Scientific Paper for "MEDPOWER2020: Mediterranean Conference on Power Generation, Transmission, Distribution, and Energy Conversion".
Title: Role of energy recovery from wastes in the decarbonization efforts of the EU power sector.
Authors: Constantinos S. Psomopoulos, Kyriaki Kiskira, Konstantinos Kalkanis, Helen C. Leligou, Nickolas J. Themelis.
Date and Place: November 9-12, 2020 in Paphos, Cyprus.
See the abstract PDF version of this document in the file below. For more information visit the official website of the current event.