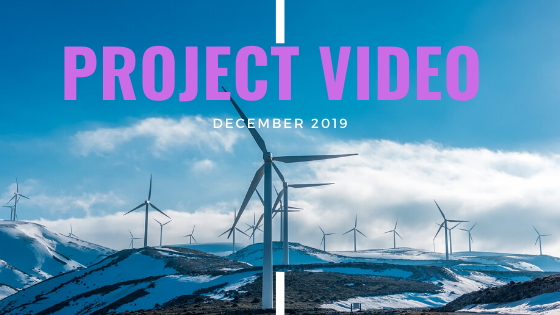 Introduction video about ASSET, a Horizon 2020 project, financed under the topic "Research, innovation and educational capacities for energy transition". A holistic and scalable solution for research, innovation, and education in the energy transition is official available on our Youtube account. 
Also, the videos related to Learning Graph Tools are available in the links below. 
Please visit our channel to see all videos and don't forget to subscribe.