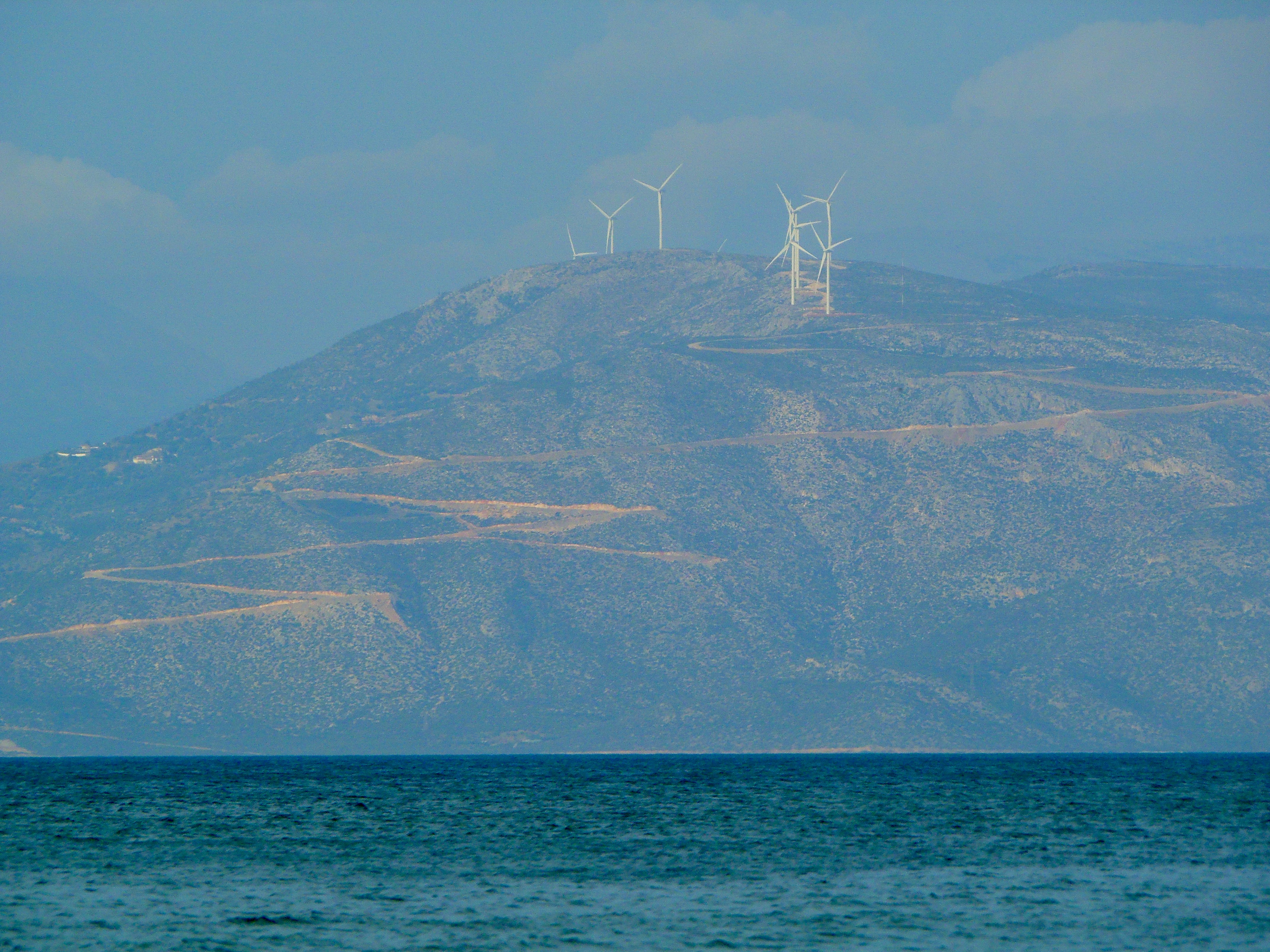 Join our event on "environment-energy-shipping: a new challenge".  
ASSET together with the Master programme on "new technologies for shipping and transportation" organizes a workshop on Tuesday 21/4/2021, 18.00 (Greek Time).  
The event will tackle energy transition, the decarbonization of shipping and green shipping- a new challenge faced in this sector. (Language: Greek, Format: Online, Agenda: Here).  
Join us using the link below!