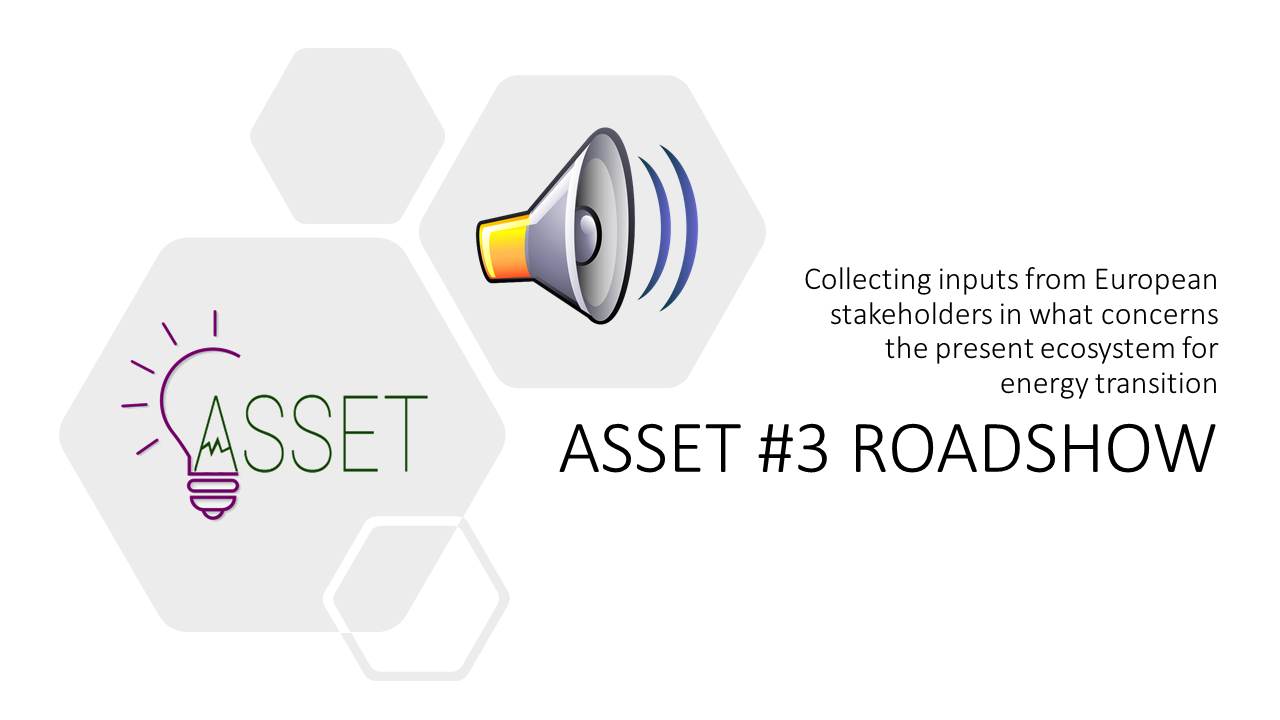 ASSET has organised its third and last Roadshow aimed at collecting inputs from European stakeholders in what concerns the present ecosystem for energy transition. The online event had 65 participants coming from industry, research and policy and was organised by ASSET partner EASE – The European Association for Storage of Energy with participation from the Consortium.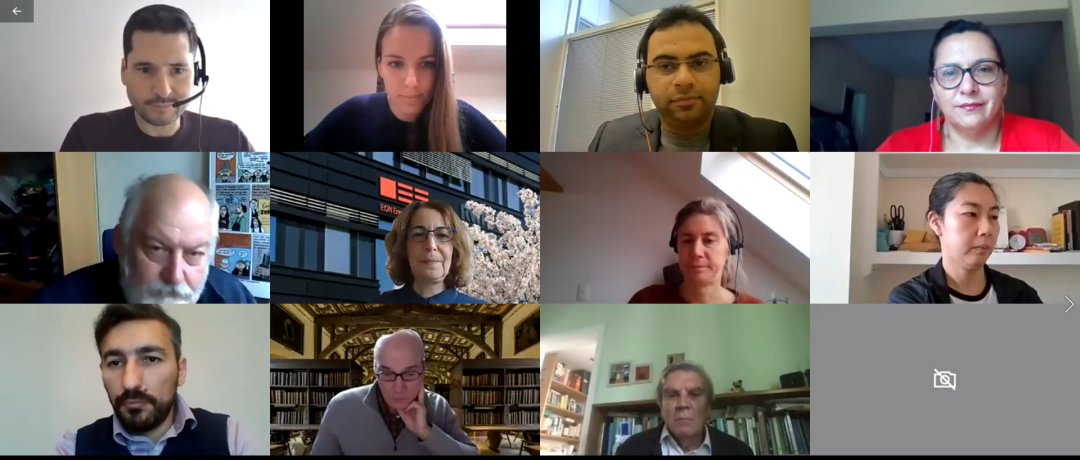 During the roadshow, to foster discussions among the participants, two breakout sessions working in parallel were set up. Afterwards, the outcomes of the parallel Sessions were shared in plenary with all participants, and the event was concluded by Nelly Leligou, Scientific Coordinator of ASSET from the University of West Attica.
Finally, just to make sure you do not miss any detail,  all the materials produced after this event are available below.
Thanks for coming!
See you soon.