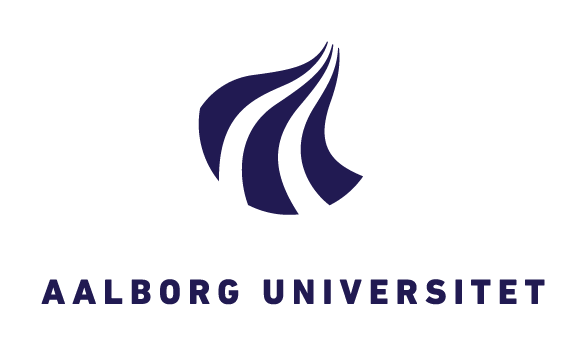 Full name
AALBORG UNIVERSITET
General description:
The Department of Energy Technology at Aalborg University, Denmark, is one of the 11 departments in the Faculty of Engineering and Science. It is an internationally leading department that works strongly in a cross-disciplinary manner in the field of power electronics and its application – typically in close collaboration with industry and is therefore highly problem-based and solution-oriented.
The department has been responsible for the Danfoss Professor Program with focus on Power Electronics and Drives as well as the Vestas Power Program with special focus on wind turbines. The goals in both programs have been to carry out industrially inspired research at the highest level and at the same time be attractive to young engineers in the field. The department also conducts research in other parts of electrical and thermal energy engineering and houses 120 researchers, 100 of whom are PhD students. The department has an annual budget of 15 M€ of which more than half is externally funded. State-of-the art experimental facilities are available and the department is currently upgrading the facilities for more than 20 M€. In the last ten years, the department has received dozens of national and international awards for its research and was nominated as the no. 2 research institution in power electronics in Europe by the Power Supply Manufacturers Association in 2006.
Role in the project:
AAU will provide active support in the design of learning programs and delivery of learning materials in renewable energy, smart and flexible energy systems. It will also lead WP4 Programs delivery and piloting.