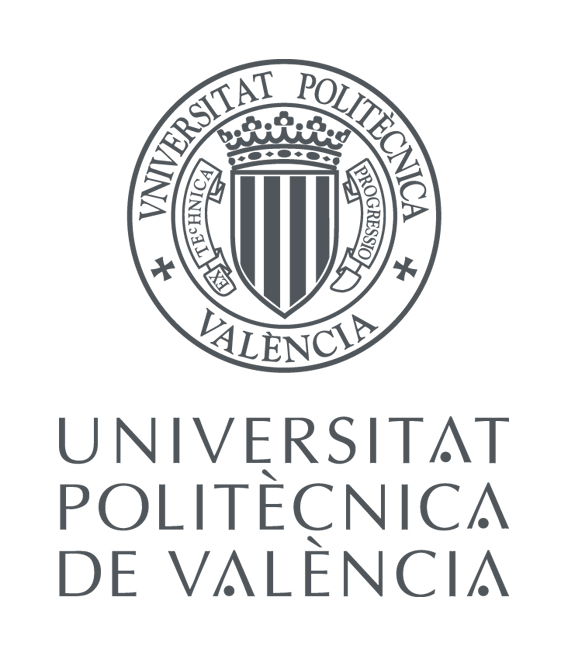 Full name
UNIVERSITAT POLITECNICA DE VALENCIA
General description:
The Universitat Politècnica de València is a young University that celebrates its 50th anniversary during the 2018-2019 academic year. Its community is made up of nearly 34,000 students, 3,600 professors and researchers and 1,500 administration and services professionals spread over its three campuses in Alcoy, Gandia, and Valencia. At present, the UPV is composed of 13 university centers, of which 9 are technical university schools, 2 are faculties and 2 are poly-technical university schools. The Academic Ranking of World Universities (ARWU), considered the most prestigious indicator of universities in the world due to the objectivity of its methodology and prepared by Jiao Tong University in Shanghai, positions the UPV as the best polytechnic in Spain. The UPV is also among the 400 best universities in the world, according to the QS World University Ranking of Business Reputation, prepared by the firm Quacquarelli Symonds.
The Universitat Politècnica de València has become one of the leading universities in the field of MOOC (Massive Online Open Course). It is part of the main international edX platform founded by Harvard University and the Massachusetts Institute of Technology. The Institute for Energy Engineering (IUIIE), approved by the Polytechnic University of Valencia (UPV) on April, 10th, 2001, has two main objectives:
- to address in a multidisciplinary way the different areas involved in the Energy R&D
- to perform strategic and evaluation studies on energy planning.
With this objective, the IUIIE is divided into six areas: Thermal, Electric, Renewable, Nuclear, Planning and Prospective, and Non-Energetic Applications, covering the needs of the energy sector, which is in continuous evolution.
Role in the project:  
UPV will develop courses and MOOCs in the area of Energy Storage. UPV will contribute to the identification of learning needs, the application of the ASSET method and tools to its learning material in the area of Energy Storage and the delivery of such learning material. UPV will disseminate the developments and findings of the project along with the lessons learnt in their network of EU and non-EU learning institutions actively encouraging their adoption.