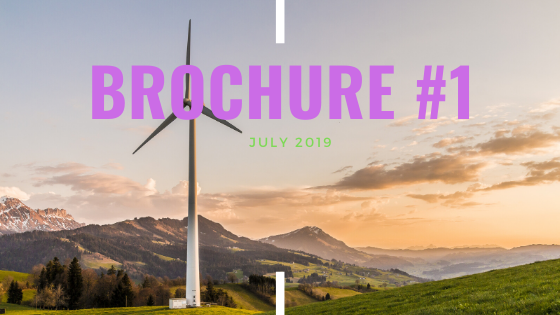 ASSET Brochure/August 2019
A holistic and Scalable Solution for Research, Innovation, and Education targeting Energy Transition. ASSET is a European project funded under the Horizon 2020 Program. The aim of the project is to provide the tools to create and share the knowledge and skills needed for the energy transition.
The following brochure also describes:
Specific objectives
Expected results
Project team 
Value propositions and more!
You can download this document using the following link.